4 Reasons why you should Buy a Short Sale
Posted by Carolyn Capalbo on Monday, July 19, 2021 at 8:17 AM
By Carolyn Capalbo / July 19, 2021
Comment
Distressed asset purchases, such as short sales are challenging and can pose risks to the buyer as offers no guarantees of a successful closing. The time for a buyer to wait to have the seller's lender, or multiple lenders and additional lien holders' clear title can be significant. The fact that not all short sales are successful for purchasers is also a huge risk for a buyer in time, lost opportunity, and diligence expenditures. It takes a special buyer to look past the risks and challenges to see the reward. It takes a special seller and buyer to jump through and over the many hoops and obstacles that are present during short sale negotiations.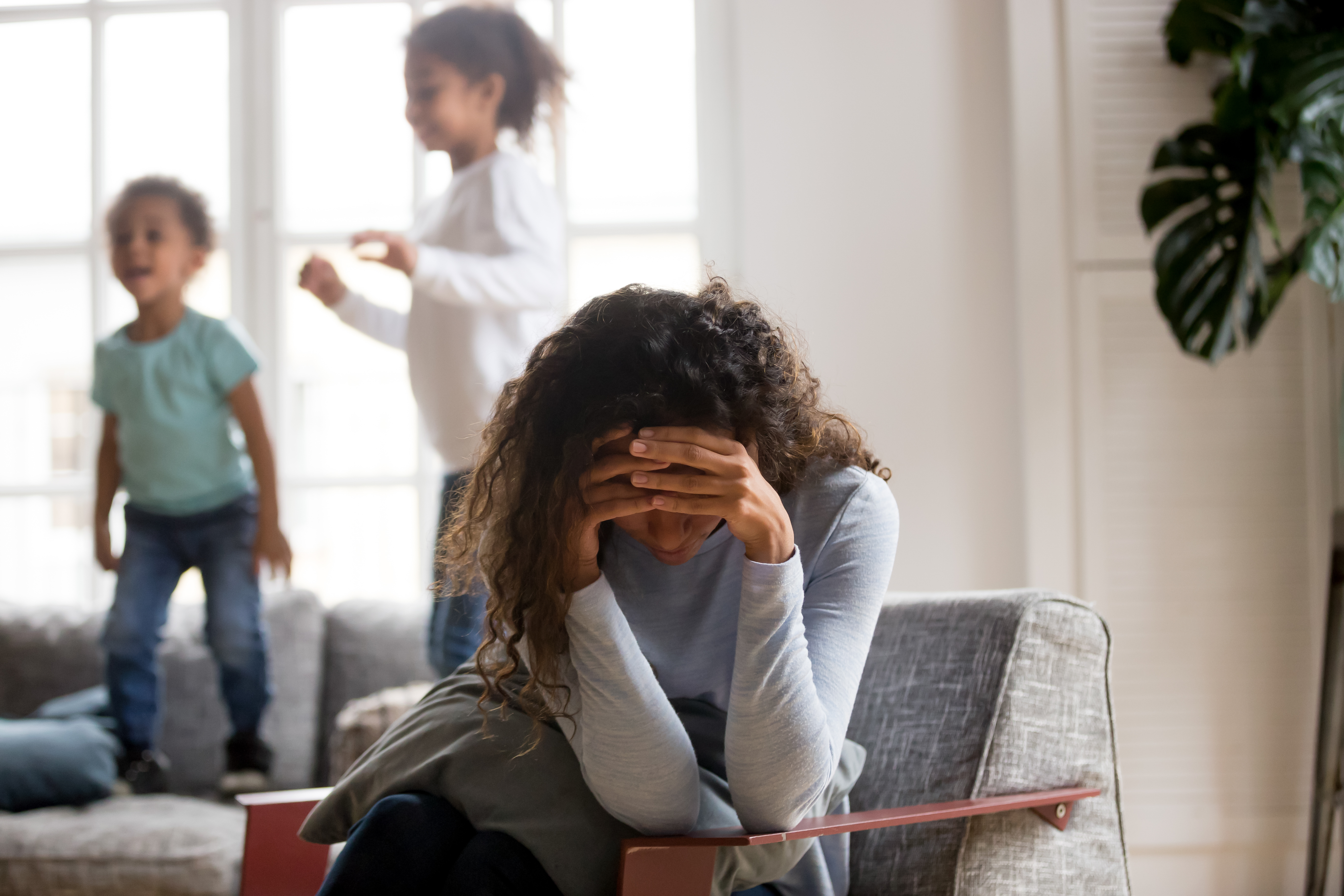 Here are 4 reasons why a short sale home purchase can be worth the risk for the reward.
Purchasing a short sale may save a distressed homeowner from foreclosure.
There are many that argue that there isn't much difference in the financial implications between a short sale and a foreclosure. However, there are enough that many homeowners would prefer to seek a short sale before foreclosure. Most distressed sellers have pride and want some control over how the transfer of their home occurs. These are good people going through financial distress and difficult times. Losing control is demoralizing and for some sellers having something in their control is paramount.
It is not in many seller's nature to walk away. Quitting is not in everyone's vocabulary. Perhaps this is just another form of control; however, many home sellers want to keep trying to work through their financial issues and not just abandon their responsibilities. Many short sale sellers have pride and wish to avoid foreclosure to keep their heads up and walk away with dignity and pride. I tell my short sale buyers all the time, don't overlook a seller's desire to "save face" with friends, neighbors, and family. It's a lot easier to say, "I am selling my house" to friends, family, colleagues, and neighbors, versus saying "I'm going through foreclosure." There is a lot less stigma attached to a short sale versus a foreclosure.
The rebound to purchase a new home may be shorter for a seller who negotiates a short sale with the bank versus allowing the bank to take legal action to foreclose on a home. Currently, a Seller can rebound and be able to purchase a home with a short sale on their credit report in 2 years. Programs and financing guidelines constantly change, so it is best to check with your lender for specifics.
Purchasing a short sale, a buyer faces less competition.
Let's face it, people shy away from things they do not know, do not fully understand, and take more effort. A short sale is no different. Buyers today are looking for move in ready, turnkey, and easy options to purchase. Most short sales are not turnkey, and they are certainly not easy. If a family is going through a financially challenging time, they are not going to be keeping up with routine maintenance expenditures, and may not be able to afford necessary or cosmetic repairs to the property. Today's typical buyer and real estate agents are more willing to engage in frantic multiple offer situations with ridiculous escalations on traditional, move-in ready sales, than buck up and consider purchasing a distressed asset. Here's where a buyer who is open to working with a distressed seller can do well and oftentimes avoid multiple offer competition.
As a buyer of a short sale, I recommend having several types of financing available for your purchase. This will allow the buyer to be flexible if repairs are significant and traditional financing is not available. For example, I recommend that my buyers of short sales have traditional financing available and renovation financing available. Since not all buyers of short sales can manage a cash transaction, it's best to be ready to purchase a home utilizing renovation financing if necessary. The competition will not think about being ready with renovation financing. Many buyers, agents, and even lenders facilitate this reluctance since renovation financing requires more work and patience. The rewards can be truly amazing for those willing to go through the extra steps. The return for purchasers can be huge. Avoiding the competition and unchecked bidding exuberance can be liberating.
Many buyers can't wait out the banks' approval processes. This makes a huge competitive edge for buyers that have flexibility with their current living arrangements. Living with family, not needing to sell your current residence while waiting for bank approval, or being in a comfortable month to month lease situation, will be very beneficial for short sale owner-occupant buyers. Short sales are not short and can take months to negotiate. An investor may have an edge in waiting for a short sale. Due to the lack of traditional purchaser competition, a short sale may be a good option for investors to consider.
Purchasing a short sale may provide an instant equity position for the buyer.
Since there is less competition for buying short sales, banks will consider accepting a lower price for the property. Savvy investors and owner-occupant purchasers should also include a list of deficiencies for the bank to consider when reviewing short sale offers. The bank and the seller have an interest in maximizing their net results in the sale of the property; however, both know that the alternative of abandoning the home and foreclosure will cost as well. I read reports of killer deals on short sales; however, I typically see the equity position to be between 3% and 8% on the purchase of a short sale. There are outliers in both directions on the equity front; however, asking for a 10% discount based upon "as is," "where is condition," is where I see most successful short sales occur. In today's market, getting any sort of deal is monumental. Lack of inventory due to market growth and homeowners staying in their homes longer has impacted buyers and investors, alike. Having an avenue available that provides sweat equity improvement and an instant equity position is great.
Purchasing a short sale may provide huge upside potential.
This is not just the case for investors, there may also be a huge upside potential for owner occupant purchasers of short sales. For example, short sales can be negotiated at a discount to the general resale real estate market. In the Northern Virginia area, the discounts have a wide range, but average between 3% and 8% off the top of market sales. In addition, since property condition is not usually perfect or move-in ready, more discounts are available to account for property condition. If you know what to look for in a property and understand the cost to cure issues, a short sale that needs work may be the best opportunity for you and your upside potential. If you find a short sale opportunity that has cosmetic deficiencies, an ugly kitchen, dated bathrooms, and perhaps an unfinished basement; it may be a huge upside opportunity to be able to come in and upgrade the home to maximize resale potential. As an investor, you may wish to correct cosmetic issues and rent the home out for a year or two. The good thing about an investor purchasing a short sale is that most banks do not restrict investor offers as the banks do on their REO inventory. After renting for a few years and allowing for market appreciation and renovation reward, a savvy investor will see a great return. Also, the savvy investor could utilize a 1031 exchange to defer capital gains tax when selling the long term hold short sale acquisition.
For an owner-occupied purchaser of a short sale, utilizing renovation financing to rehabilitate a short sale in the distressed condition is a huge boon. Renovation financing allows for upgrades and renovations to be financed inside the mortgage over 30 years. Low down payment renovation financing options are available. A super savvy owner occupant who thinks like an investor can purchase and "flip" a short sale renovation home every 2 years to limit or remove tax implications. A great way to start for both traditional investors and owner-occupant "investors" is by finding great short sales in good neighborhoods with cosmetic issues, renovate, live there or rent it out for a few years and then sell.
Short sales are not easy. There is a great reward and often great frustration with the process to achieve financial and even social rewards. Working with a real estate team that understands short sales is paramount. Understanding that the banks involved are just looking at the numbers and the business case when approving a short sale. Making your case to the bank and the short sale seller is important and critical to your success. Happy house hunting!
Are you looking to buy a short sale? Start here:
Short Sales listed by area & community:
If you find yourself in a difficult financial situation, please contact Carolyn Capalbo. She'll help walk you through the process and important decisions of knowing when a short sale is needed. She is a committed and compassionate REALTOR in Northern Virginia.
You can also contact her through the form below whether buying or selling.