Great News for Condominium Financing and Great News for Investors
Posted by Carolyn Capalbo on Wednesday, August 14, 2019 at 1:50 PM
By Carolyn Capalbo / August 14, 2019
Comment
There was some big and interesting financial news happening today that I felt was worthy of note. Firstly, FHA will be adjusting its guidelines to make it easier for low down payment FHA financing for condominiums. This is in an effort to help first time home buyers with decent jobs and income, but limited cash on hand to be able to finance a condominium through FHA financing. This is great news for first-time buyers and buyers that have minimal cash resources, but good income who wish to purchase a condo.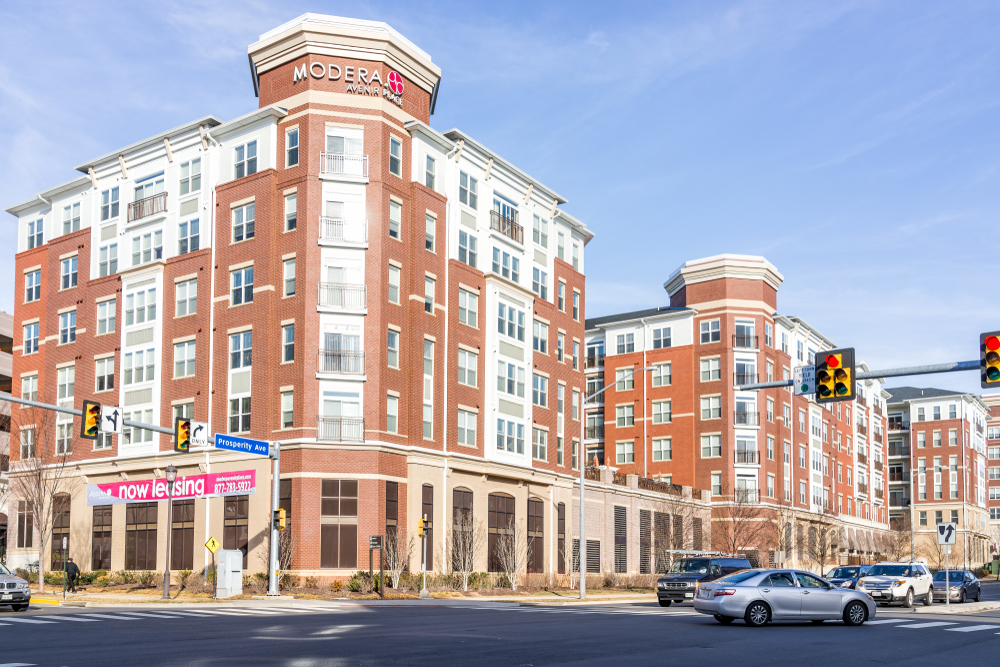 Secondly, there is lively debate regarding interest rates in the US and across the world. Negative interest rates are occurring in Europe and Japan. What that means is that banks are paying people to borrow money, crazy right? But this is real and affecting global financial markets. For instance, in Denmark, banks are willing to offer homebuyers a 10 year mortgage at a negative .5% interest. That means that the borrower will pay back the bank for the loan and in 10 years own their home for a less than what they borrowed. The bank's reasoning is that the market is too risky for investing its resources elsewhere and they are content in lending at a calculated loss. So in Europe, these banks are betting that the economic future is poised for a downfall. In turn, money is flocking into US Treasuries. Since the US economy is strong, investing in the US is a safe financial play. The flood of money into Treasuries is driving yields downward and interest rates downward. Global investors are seeing the US as a good place to shelter their money. Commodities such as Gold is also seeing a price jump as it is also seen as a safe financial play. Inverted interest rates are raising concerns for recession.
The US stock market today is experiencing significant sell offs. At the time of writing this blog, the market is down well over 700 points. Fixed income investments are challenging as bond yields are low. Some equities offering decent returns are somewhat popular. That said, a great play for hedging some of this market uncertainty and volatility should be real estate, in my humble opinion. My rental properties are currently still appreciating and we have great tenants paying rent on time every month. Investing in real estate is not very hard; however, it requires a little more involvement than owning stocks and bonds. If you have funds you wish to place on the sidelines of the stock market or wish to diversify and self-direct your IRA funds, you should consider purchasing a real estate investment home. Northern Virginia unemployment statistics are extremely low, averaging a whopping ~2.5% unemployment rate. Job growth in the area is fantastic. I am not seeing a bubble on the entry level housing market, which would be an ideal place to pick up a residential real estate investment home. ROI opportunities, pre-tax benefits, can be found up to 7% in our area. The ability to leverage through a mortgage are also available. Making residential real estate investing a good idea. Give me a call and let's talk about putting a financial strategy together that includes real estate investments!