How much does it cost to build a new home in Virginia?
Posted by Carolyn Capalbo on Monday, August 26, 2019 at 11:59 AM
By Carolyn Capalbo / August 26, 2019
Comment
13 Things to Consider When Pursuing Purchasing Raw Land
Raw land can be very challenging and very rewarding for home buyers. However, a land transaction will likely require a large amount of cash on hand to successfully manage the building and acquisition process.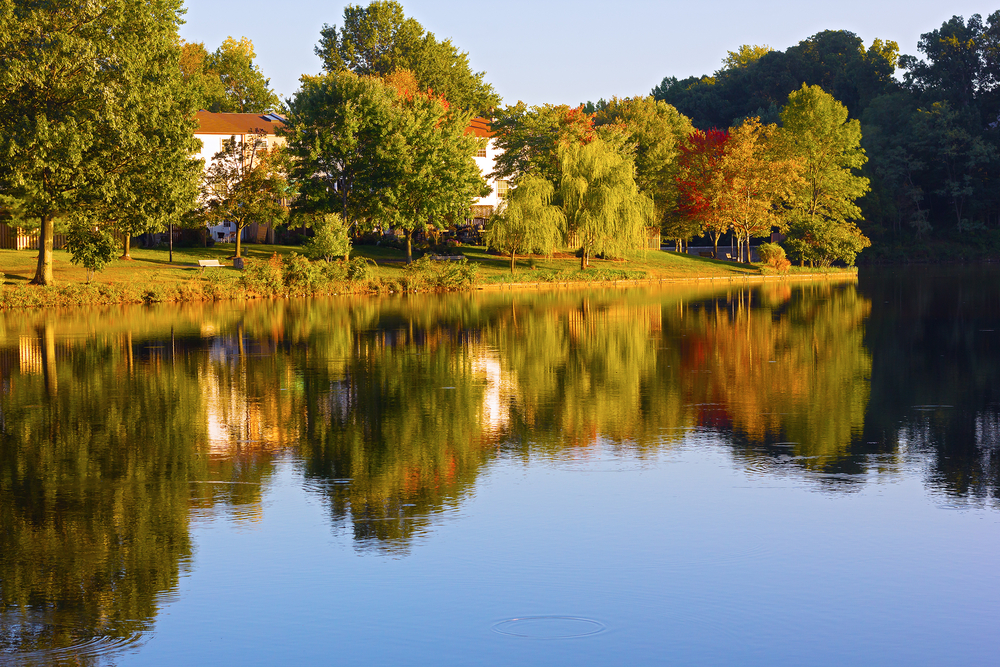 Here are some of the steps and requirements that you may encounter if you decide to pursue purchasing raw land to develop and build your own home upon.
Land Acquisition will require a minimum of 20% down payment or up to 35% down payment depending upon lender and loan program. Most of the buyers that I have worked with have purchased the land outright prior to building.
Survey will need to be reviewed or performed.
Soil Evaluations will need to be reviewed or performed (if the site has already had soil evaluations, an update is likely to be required). This is for septic and can also be for foundation information. For instance, if the site is on a mountain, evaluating for bedrock and if you may need to blast, may be necessary. Likewise, if waterfront, evaluating to see if the home needs to be built on pilings may be necessary.
Septic Design will need to be drafted and approved by the Health Department prior to Septic System approvals. This step typically involves engineers and County/Health Department oversight. Gravity drain fields are less expensive than alternative systems, which can greatly impact the final cost of your home. If you are lucky; perhaps public utilities are nearby and can be tapped into.
Septic System Installation
Well Study will need to be drafted and approved
Well Installation
Clearing plan may need to be drafted and approved
Site work to also include Utilities and ingress/egress will need to be drafted and approved
Builder or Architect will need to provide plans for review and approval
Cost estimates for building a home. Deciding what type of finishes and customization levels can really impact budgets.
Construction to perm loan will most likely need to be utilized for building your home these require 20% to 25% of the final cost of the home as a down payment.
Please allow for cost overruns and design changes. On average, it is likely that these overruns will account for an additional 20% over the initial budget.
A good rule of thumb is that you will need at least $75,000 to $100,000 in cash to pay for your site work, survey work and development work for well and septic systems.
Soil evaluations and determining what type of foundation work you will need will also cost you out of pocket. You will also need 20% to 35% down payment money for land acquisition or cash. On a $200,000 raw land purchase, you would most likely need $50,000 as a down payment for the land.
I am anticipating that the cost to design and build a modest home would be roughly $325,000. I would estimate needing about $65,000 as down payment money on the construction to perm loan.
Total Cost of project...$525,000 to $600,000
Cash to accomplish...$215,000
Time for completion ~1 year or more depending on permits and County/State approvals.
Again, this process can be very rewarding as you can customize your home and control your views and finishes. Please let me know what additional questions I can answer regarding this process and options available.