How to Buy a Bigger House in Haymarket, Virginia!
Posted by Carolyn Capalbo on Friday, September 13, 2019 at 11:16 AM
By Carolyn Capalbo / September 13, 2019
Comment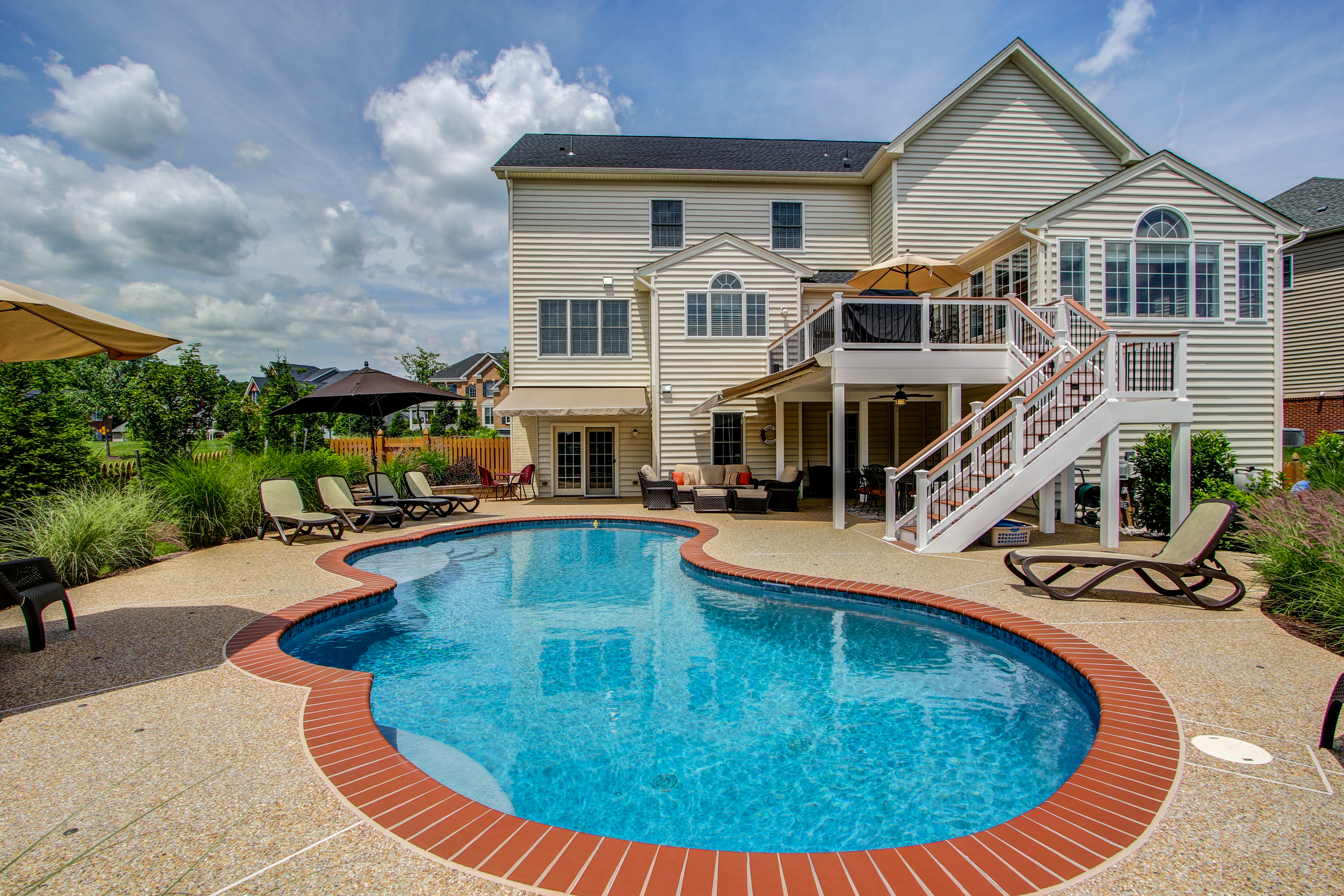 There is so much information and insight available for First Time Homebuyers that we often overlook the first time home seller looking to stay in their community but still needing the assistance and guidance of being a first time home seller. We most often assist families that have outgrown their home and need help with the step up process. So here is a brief overview of how to buy a bigger house in Haymarket, the step up process for first time home sellers.
Step 1 - Talk with your lender.
The first step may be to simply chat with your lender to see if you can purchase another home without the need to sell your home, even if you have every intention of selling your home. Understanding your purchasing power is critical. Working with a savvy lender and even a financially smart agent is helpful here. Learning about restructuring debt and strategies that will make the transition easier is key.
Step 2 - Define your real estate goals.
The next step is defining your real estate goals by asking yourself some important questions. Are you looking for more space? Do you need a garage? Do you need a bigger yard? Are community amenities important to you? I think you get the gist here.
Step 3 - Determining how much to spend.
Then we need to determine how much more am I willing to pay for a bigger home? In some cases, the cost to step up is minimal, especially if we do a little debt reorganization. I am always open to sharing ideas regarding debt reorganization, I am quite good at this and have saved my clients THOUSANDS over the years. Talking to me is free and I am always happy to share my insight.
Step 4 - Get ready to sell or find your new home.
So now we have our purchasing power and budget hashed out and have set aside our lists of wants and needs for our new home. The next step is either getting your current home ready to market or finding your new home.
Sample Scenario 1 with the Does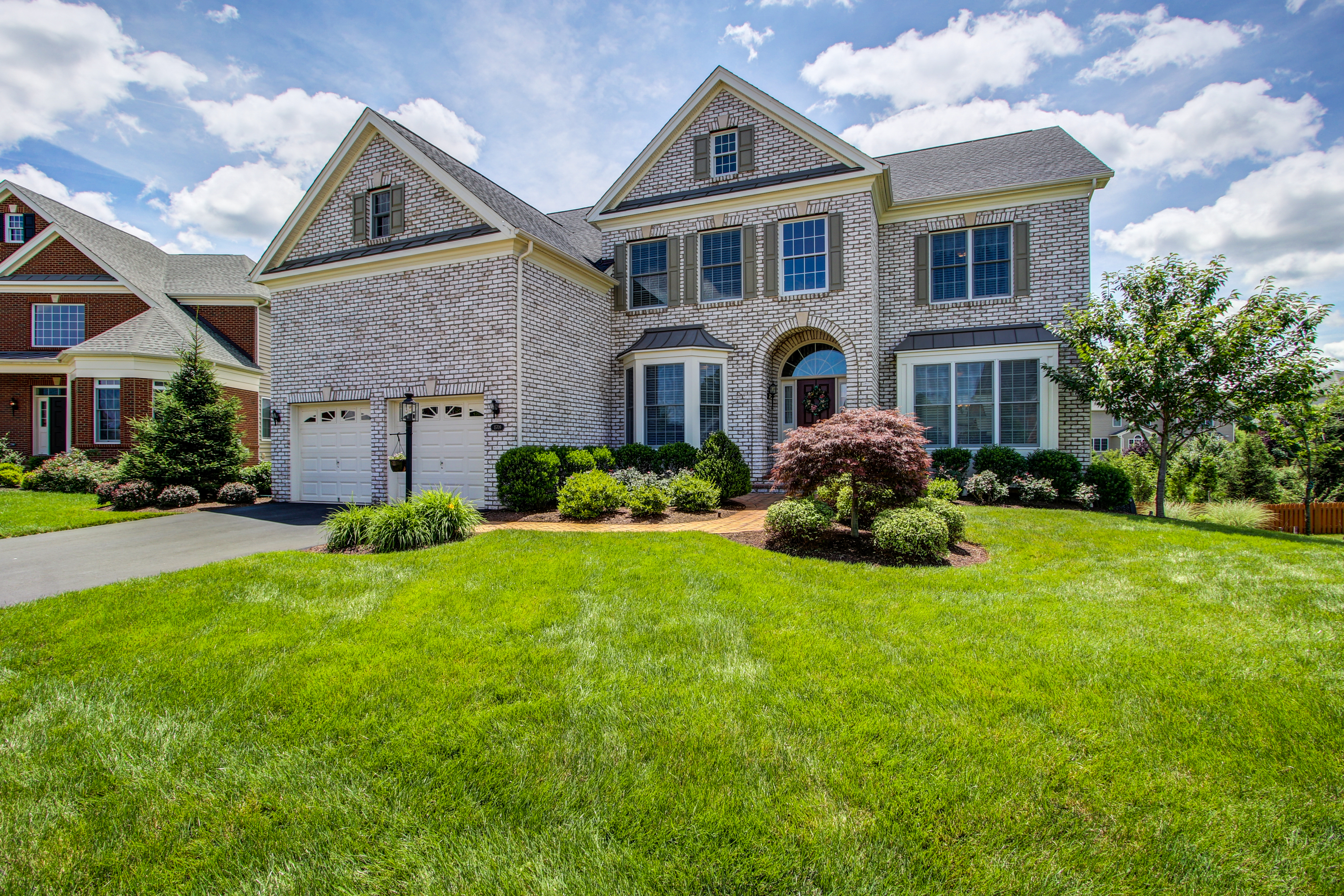 Let's take a look at this scenario in a more local fashion, shall we! Let's say that John and Jane Doe live on Gossoms Store Court in Dominion Valley in Haymarket. They purchased their home in 2013 for $400,000 and have paid down their mortgage and have seen prices rise to $435,000. They owe approximately $320,000 on their mortgage and have been paying $1800 per month for principal and interest. Based upon this scenario, after the cost of sale, the Doe family will be looking at walking away from this sale with $85,000 in equity. Mr. and Mrs. Doe has seen a significant jump in their income and are qualified to purchase a $650,000 home without the sale of their current home. While they don't want to carry 2 mortgages for an extended period, they chose to purchase a step up home in Dominion Valley on Admiral Baker Circle knowing that properly priced townhouses in Dominion Valley are selling in 2 weeks or less. The advantage here for the Doe family is that they can move out of their current townhouse apply a fresh coat of paint, install new kitchen appliances, and lay down new carpeting prior to marketing their home for sale. This little extra updating will mostly come back to them in a fast sale and a top of market price. They don't have to worry about getting everyone out of the way, to include their family pets, for showings. They don't have to worry about cooking smells or stacks of dishes in the sink or even making beds in the morning. For some sellers, this is the way to go; however, not all sellers are able to afford holding on to 2 properties at one time.
Sample Scenario 2 with the Jones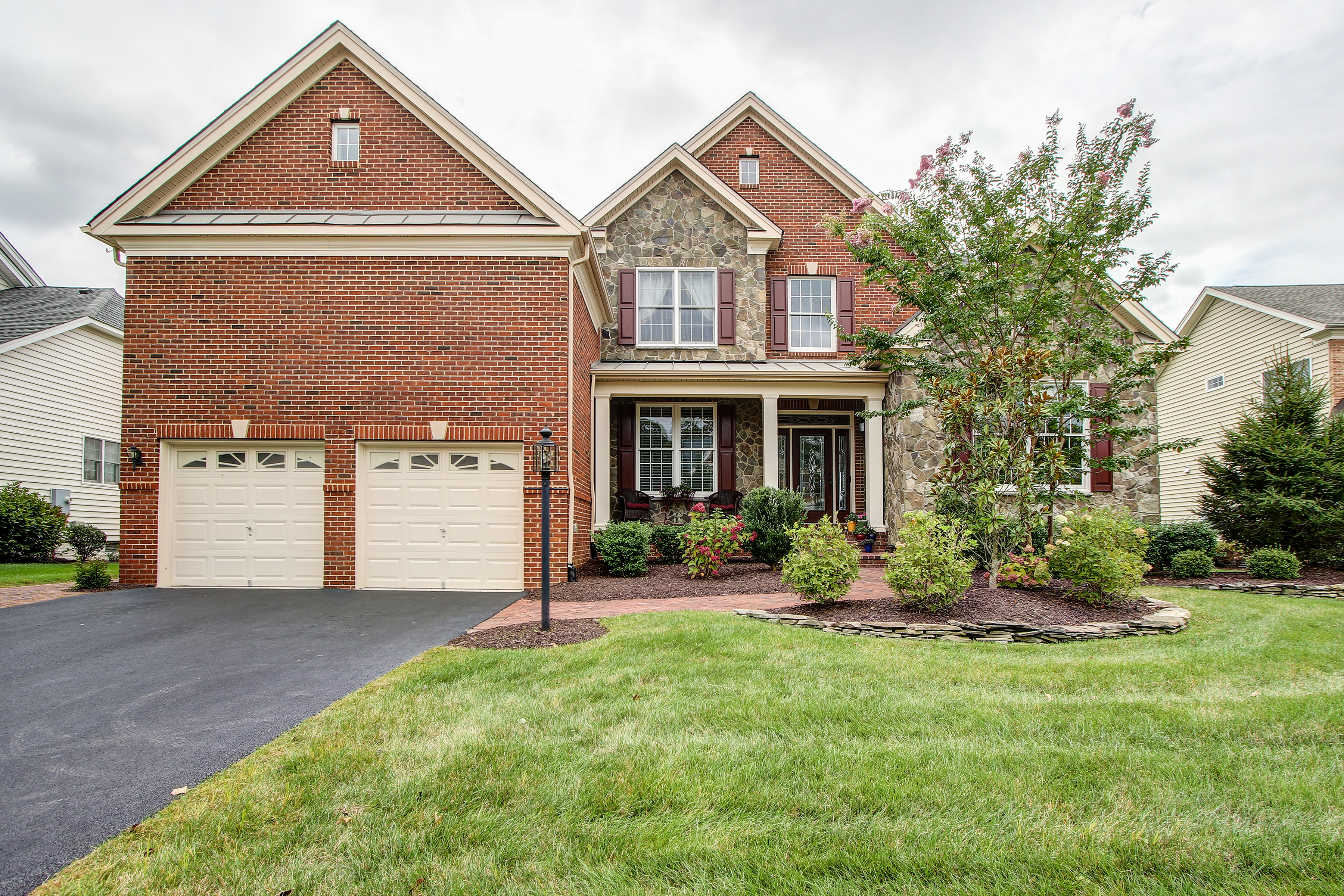 Let's stay in Dominion Valley and take a look at the Jones situation. The Jones family let's say lives on Wheelwright Way in Dominion Valley and have out grown their home. To keep it simple let's make the numbers and timing the same for the Jones family and the Doe family. The only difference is the Jones need to sell prior to purchasing their Dominion Valley step up on Golf View Drive. In this scenario, the Jones will not have to carry 2 mortgages at the same time; however, they will have to keep their home show ready every day and they would likely need to do some presale clean up and renovation without moving out first. This is stressful but more affordable for the Jones family. The end results are similar as both families were able to sell and then step up and buy a new larger home in Haymarket.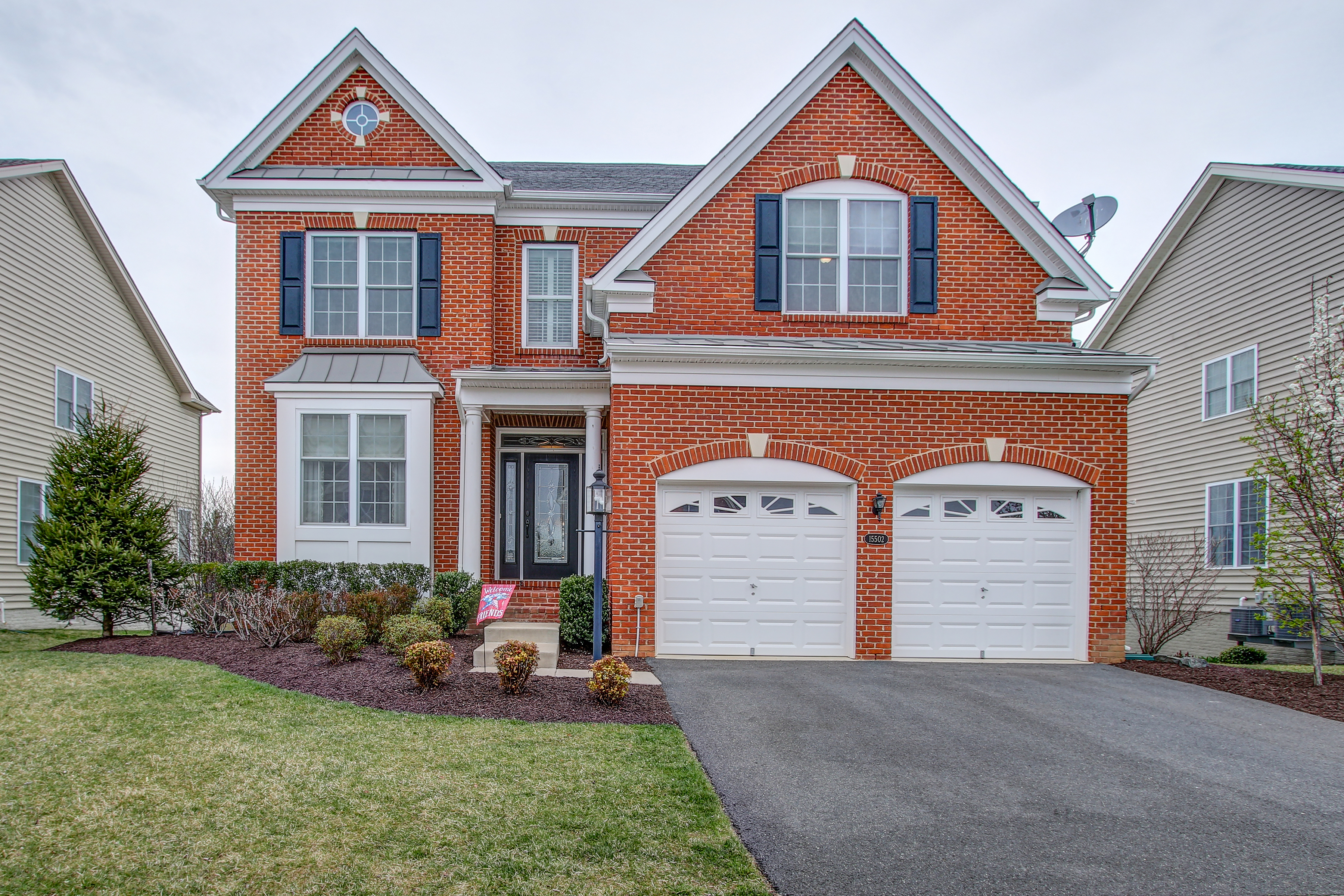 Another way for first time sellers in Haymarket to improve upon this process is to use this opportunity to restructure debt and reduce monthly obligations. I spend a lot of time talking about this in other blog posts. Using equity gains to pay off consumer debt, such as car loans, credit cards, and student debt can dramatically reduce monthly obligations and expand buying power or reduce monthly outflows. I often help families step up and save money on a monthly basis while stepping up into larger homes. It is very rewarding and satisfying to help families achieve financial freedom and have a better living situation!
Sample Scenario 3 with the Smiths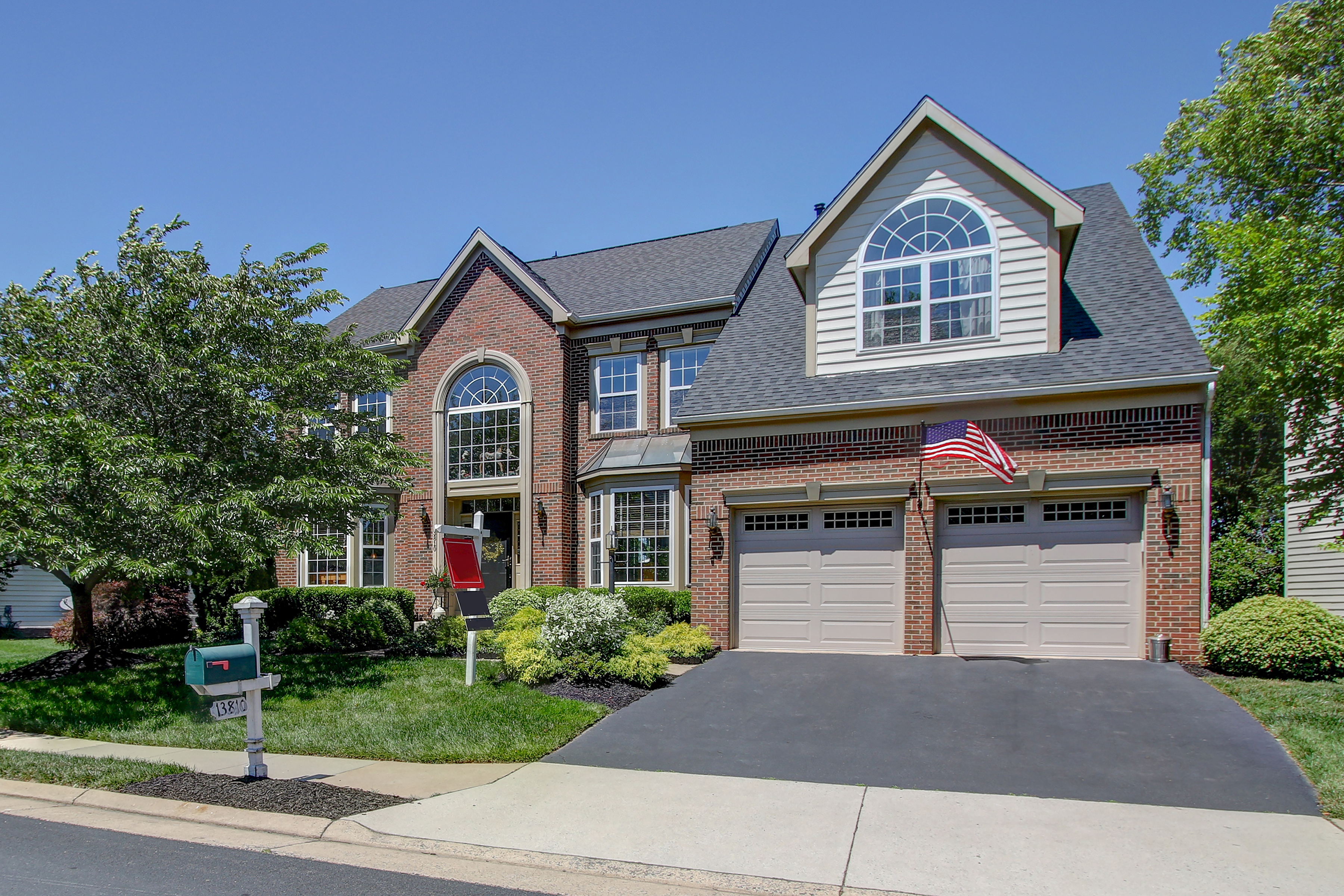 There are several wonderful neighborhood step up options available in Haymarket. Another popular community that is ideal for families stepping up is Piedmont. Let's say that the Smith family wants to sell their townhouse on Verde Place in Haymarket. Let's say they too purchased in 2013; however, for $360,000 and will sell for $425,000. They find a large Colonial home on Piedmont Vista for $650,000. Their additional mortgage cost is about $900 per month after putting down $100,000 from savings and equity from the sale of their townhouse. They jump up dramatically in size and bedroom capacity while keeping the kids in the same school. Let's say that the Smith family reorganizes some of their debt obligations. Let's say that they pay off 2 cars for $50,000 and save $800 per month on car payments then only put down $50,000 instead of $100,000. Their mortgage payment will jump by about $225 per month; however, their debt reduction of $800 per month is worth the offset as they are now saving $575 per month. Their increase in monthly payments for the larger home only about $325 per month.
Great Step Up Opportunities in Haymarket, VA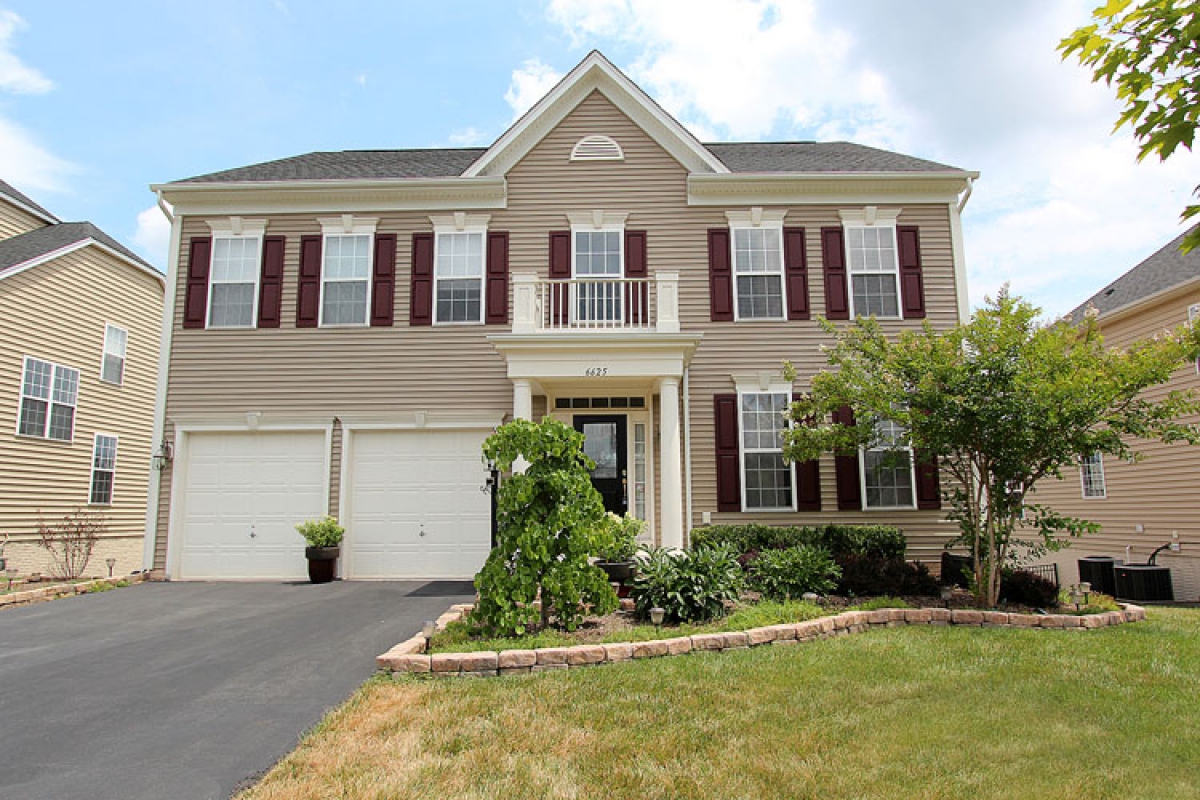 Another great step up neighborhood in Haymarket is Villages at Piedmont aka South Market. The pricing scenarios are very similar to Piedmont in this community granting the step up family similar options and financial numbers. I personally love Haymarket and understand why so many families want to stay in Haymarket. There are great family friendly communities with resort-style living amenities and luxuries. Great shopping and dining options are nearby and commuter access is reasonable. School scores are good and the area is more affordable than a little closer in. If you want to discuss your own step up goals, I am always around to help and listen! Call me or leave a comment!
Search Homes in These Haymarket Neighborhoods
Let Carolyn Capalbo Help You Buy a Bigger Home in Haymarket