My Personal Experience Buying Raw Land and Building to Suit
Posted by Carolyn Capalbo on Thursday, January 9, 2020 at 8:41 AM
By Carolyn Capalbo / January 9, 2020
Comment
Over the years, I have helped and guided families to purchase and develop/build homes on raw land. The process is fairly cumbersome and most buyers are not prepared for the expenses and the red tape associated with this process. Some of my land purchasers had a vision that would not allow them to purchase an existing home or tract new build and they needed to go through the full raw land to dream home process. Ironically, Steve and I fall into this latter category. I am going to share with you through a series of blog posts our experiences from start to finish. I hope we all can enjoy this journey!!!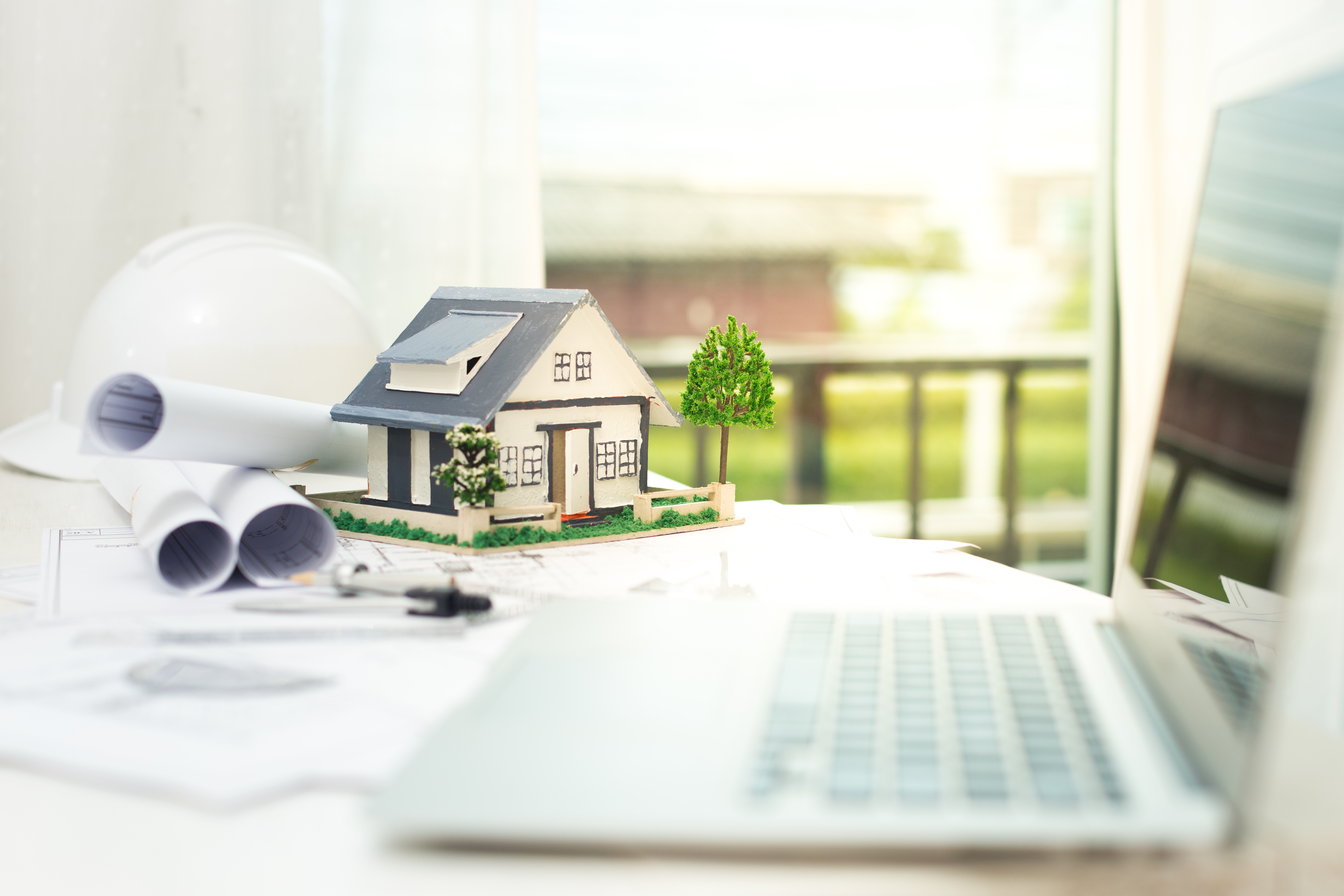 Follow our journey through the process of buying land and building a new home by following the Lifestyle & Experience Section of my blog.
I hope through sharing our journey it will help many more families consider buying land and building their dream homes!
There are land opportunities in Northern Virginia. Steve and I would be happy to help you make a raw land purchase.
Search Lots and Land for Sale