Open Sunday 1 to 4pm! Lake Manassas Home for Sale May Consider Home Sale Contingency!
Posted by Carolyn Capalbo on Wednesday, February 5, 2020 at 9:28 AM
By Carolyn Capalbo / February 5, 2020
Comment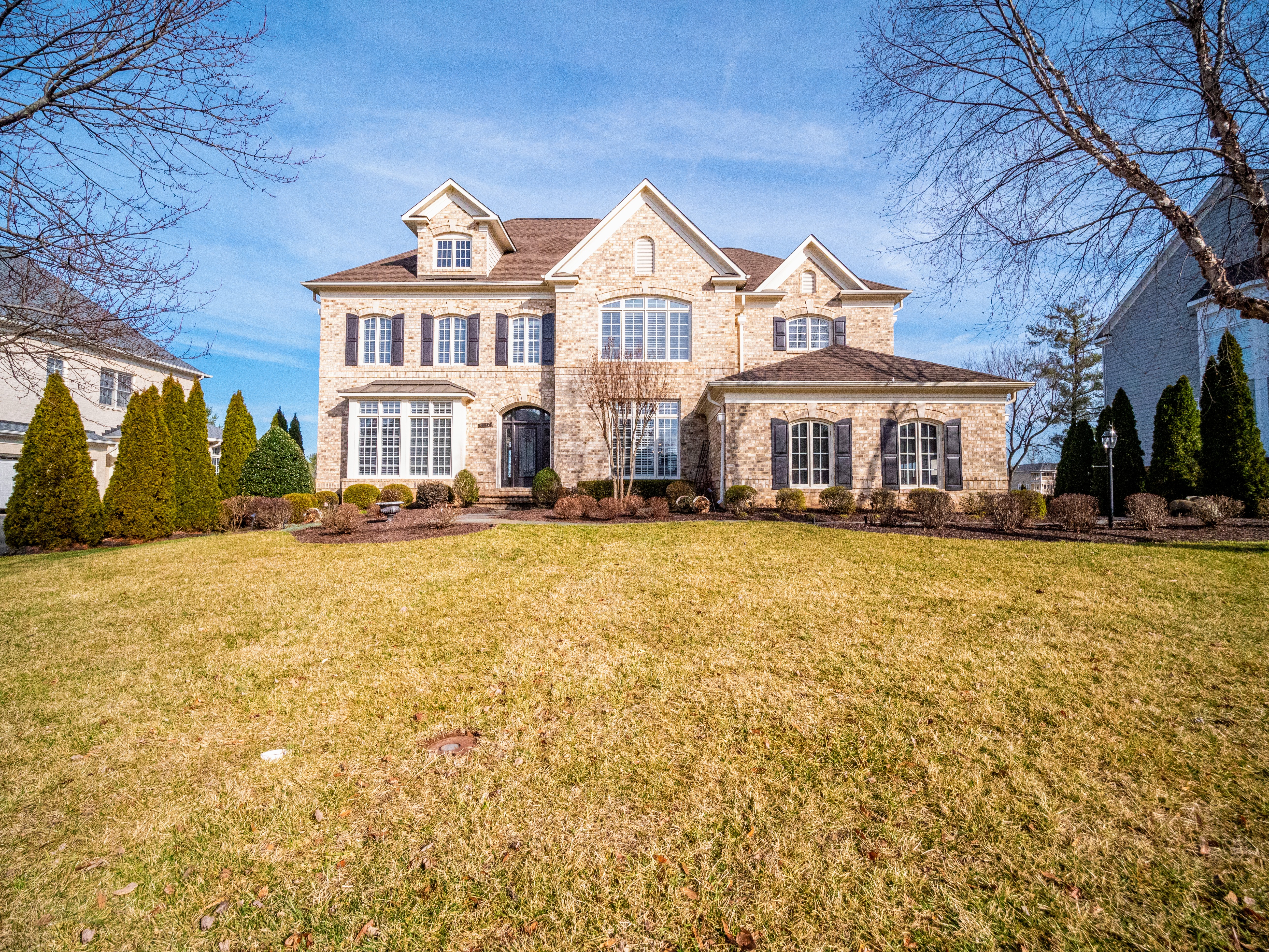 For many Sellers and agents, home sale contingency is so distressing. However, in our market, particularly, our luxury market here in Prince William County and Lake Manassas, most buyers need to sell their home in order to buy a larger home. I meet homeowners all the time that want to move up to a newer or larger home; however, they are fearful of trying a contingent offer. The fear of rejection is a real fear for these buyers. There is a fear from a buyer's agent not comfortable presenting a contingent offer. Our industry, in general, has made a contingent offer a monster proposition. For many agents and sellers alike, a contingent offer is a non-starter. But let's be real, not everyone is capable of purchasing a Million Dollar Listing without selling their home. Another fear for contingent buyers to overcome is the fear of getting their home ready and on the market. Kid's toys, laundry, tired carpeting are impediments for the step up buyer to overcome to get their home active to market. The great news is that today if you have a home priced under $500,000 in Prince William County, it is likely to easily sell, even if the condition needs a small bit of cosmetic work! If you have a townhouse to sell in Prince William County, it will sell. There is such a shortage of townhouses currently available in Prince William County. Smaller single family home step ups are also a great option for contingent buyers. If you are thinking of selling and want to check out a fabulous home that the seller may consider a contingent buyer, search no more.
I'll be holding this home open this Sunday 2/9!