Should I rent my house?
Posted by Leah Knight on Monday, March 6, 2017 at 2:57 AM
By Leah Knight / March 6, 2017
Comment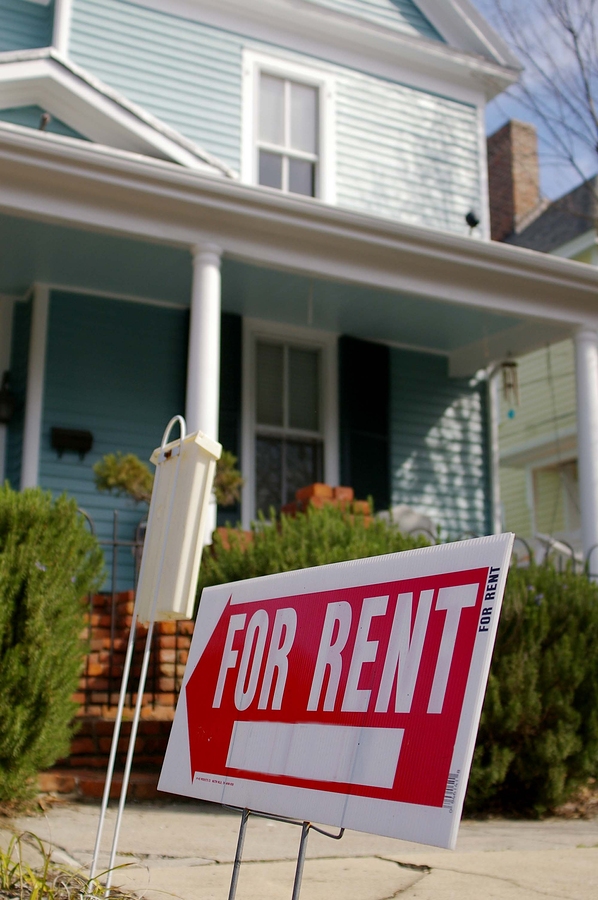 This time of year, I meet people who want to rent their home. This can be a wonderful opportunity for many people. Extensive evaluation should be considered before taking the step to rent your home. Here are some things to consider.
1) Will this be an income producing property?
a) What is the return on investment (ROI) for this property?
b) After evaluation is there positive or negative cash flow?
2) What are my operating expenses for this property?
a) Will I need to hire a property manager?
b) Do I expect major repair expenses in the future?
3) How easy will it be to maintain?
a) Can I manage the cost to repair the property if necessary?
b) Am I expecting major repair issues such as a new roof or HVAC?
4) Will this home be appealing to tenants?
5) What type of tenant turn-around should I expect?
a) How long is the average lease for this area?
6) What is the cost to secure a new tenant?
7) How will I feel if a tenant does not take good care of my property?
8) How much money will I need to spend when the property turns over and a new tenant moves into the home?
a) Will the home need fresh paint, new flooring, new appliances, professional cleaning?
9) What would happen to my personal financial situation if the home goes vacant for 6 months?
10) What would happen to my personal financial situation if the home requires major repairs?
11) Would my return be better on another property?
Many people believe that turning their primary residence into a rental property is a great idea. This sometimes happens accidentally as families relocate or need to move. If your decide to rent your home because your home's value is less than you would like it to be, you may want to sit down with an agent or financial planner and evaluate very carefully. Try to take the emotions out of the decision to renting a home with a negative or low equity position. If you own your home free and clear or have a large equity stake in your home, look to see what other options are available as they may net you a higher long term net result. Treat your home as an investment and not a home that you have emotional attachments towards.
Do your due diligence to make sure you are obtaining qualified tenants. Tenant screening is critical; and, you must be mindful and diligent regarding adhering to fair housing requirements.
With my experience as a former banker, I am happy to meet with you and look at your specific situation one on one with no charge or obligation.