The home search tool buyers need!
Posted by Leah Knight on Friday, November 19, 2021 at 2:09 PM
By Leah Knight / November 19, 2021
Comment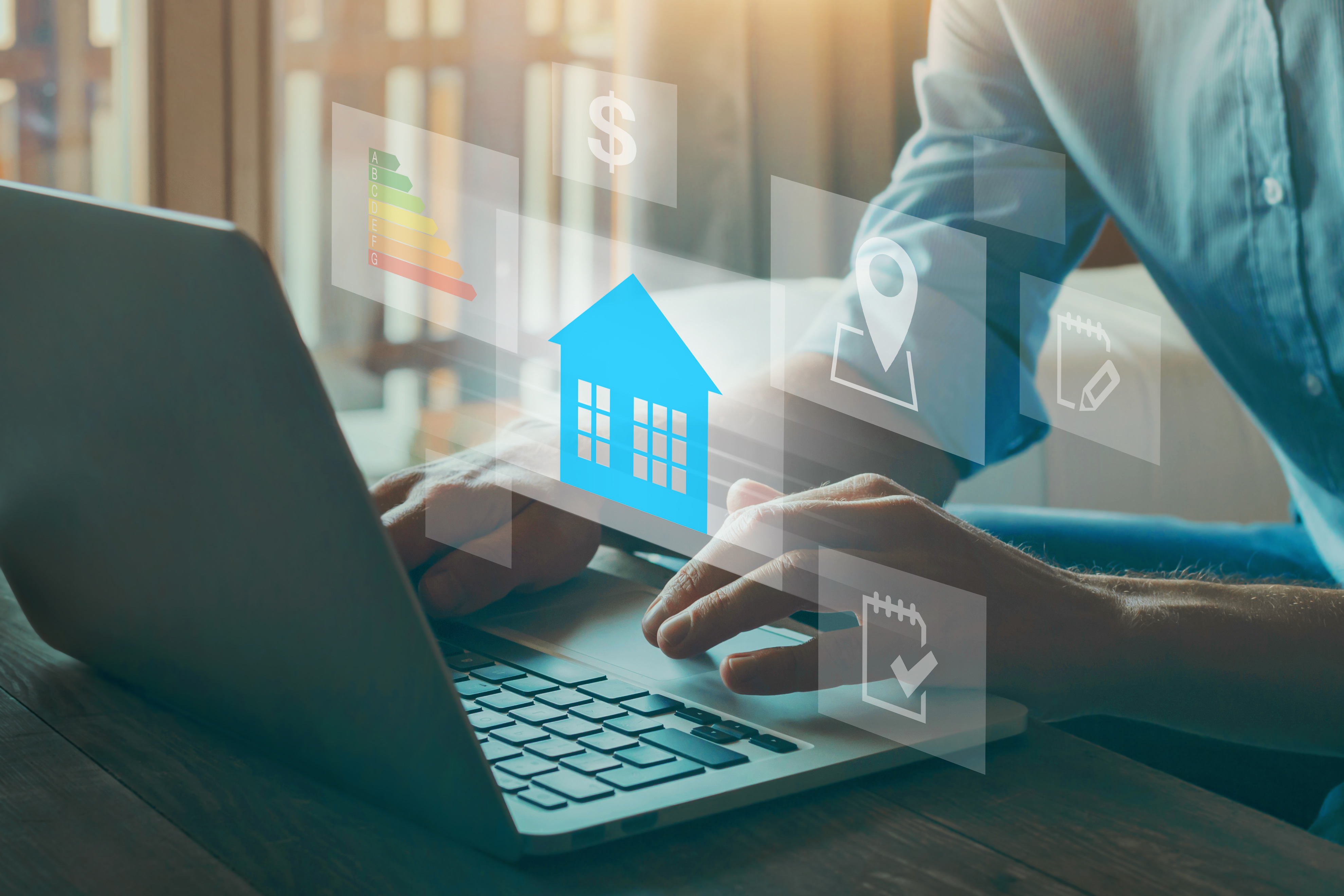 Welcome to Just4Real! This site has been and is always dedicated to bringing you the most current Northern VA MLS listings, market trends, and recommendations. If you sign up here what you get:
Most recent available homes for sale
Create & save home searches & e-alerts
View & save listing details for your favorite listings
Hyper-Local neighborhood specific data
School searches and links
Neighborhood and map searching
Blog posts by local experts, not paid writers who know nothing about the area
We don't sell our data to third parties (your information stays with our Real Estate Group and lender partner)
Expert advice from our team with decades of experience and know-how!
Now's the time to get started with our wonderful website research tool! Sign up now!!