The Market is Right for Selling Your Home in Willowsford
Posted by Carolyn Capalbo on Thursday, January 9, 2020 at 8:50 AM
By Carolyn Capalbo / January 9, 2020
Comment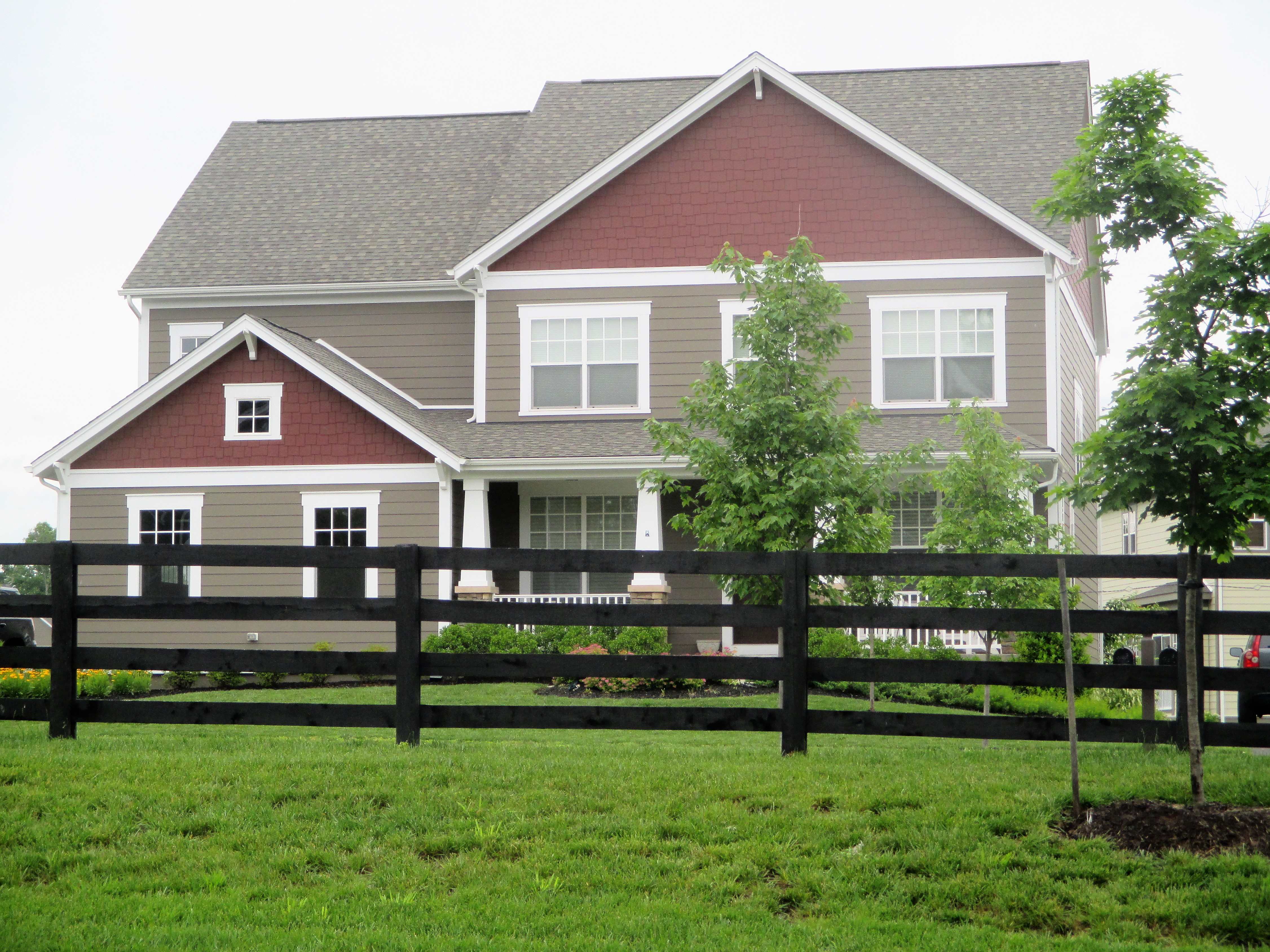 With winter in full swing, now is the best time to get your home ready for sale. Property values in Willowsford have risen over the past few years and Sellers find themselves with equity. Sellers will find their homes are in high demand as inventory is at historically low levels in 2020.
Why Willowsford? What's so appealing to buyers?
The developers incorporated an amazing concept when they thought of Willowsford. Conservation and a farm to table idea connected well to the Loudoun County consumer. Buyers love the resort-styled family-friendly amenities with a conscious. The amenities in Willowsford are world-class. Community activities and events make this community a sought after destination. In addition, overall growth in area jobs has driven development. Loudoun County continues to grow and unemployment is nearly nonexistent. If you are leaving the area, downsizing or upsizing, now is a great time to sell. Click here to schedule a free no-obligation market overview.
So what do you do next?
Thinking about upgrading your home?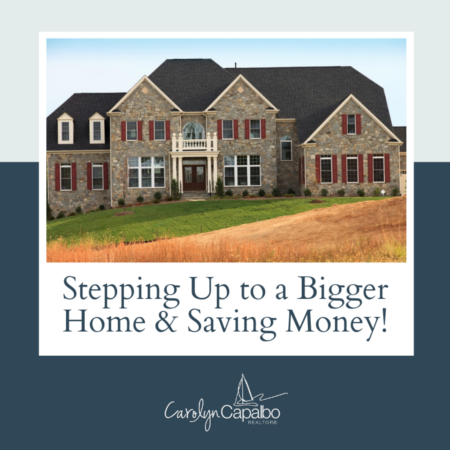 Stepping Up to a Bigger Home and Saving Money!
Years of steady property value appreciation, coupled with historically low-interest rates may make it possible to step up to a larger home and lower your monthly ...
Read More
Experience Matters When Choosing a Real Estate Agent.
Carolyn's team is made up of experts and specialists in each phase of getting your home sold. From photography, to online marketing, to transaction management and closing... she has built a team of the best professionals in Loudoun County, Prince William County, and the surrounding Northern Virginia real estate market.
Customer Reviews
"I was very satisfied with Team Capalbo's services. They sold our rental property in VA while I'm in Europe, without having to fly back. Carolyn's knowldge of the area helped price the house well (more than I expected) and was sold in less than a week. She provided very useful advises from start to finish. Her team had contractors ready to bid for some repairs and I was provided with a couple of bids for my approval. The electronic signing of the documents was easy and efficient. Her team was very responsive, knowledgeable, and professional. I highly recommend this team to anyone"
Amy Harper via Zillow