What to cook or not to cook to entice buyers when selling your home
Posted by Carolyn Capalbo on Thursday, August 27, 2020 at 7:41 AM
By Carolyn Capalbo / August 27, 2020
1 Comment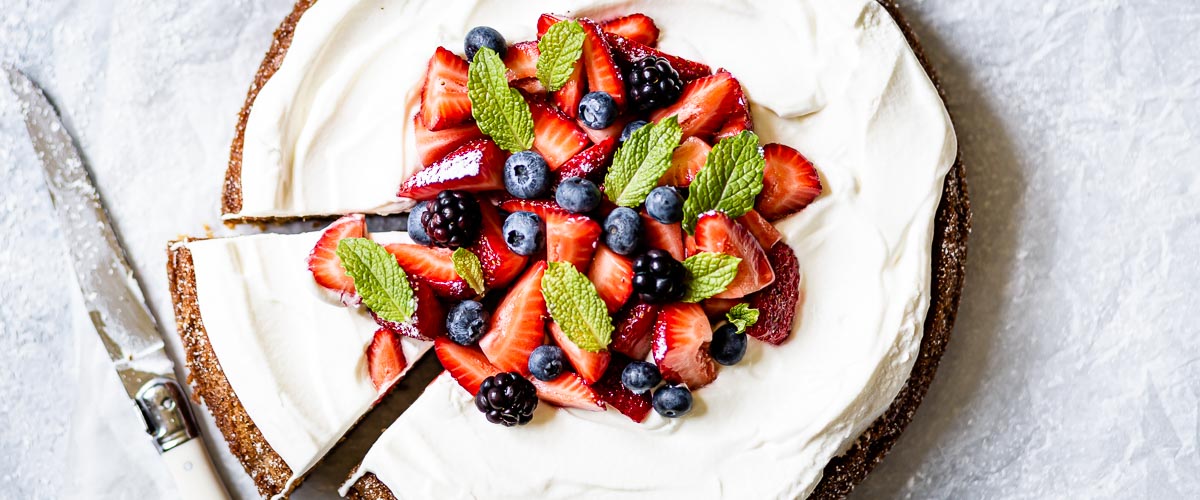 Let's face it, first impressions are everything, not just with our eyes & ears, but with our noses too! When preparing your home to sell and getting ready for an open house, you should think about what kinds of foods you're cooking in the days leading up to and the day of an open house. There are smells that can linger in your home and may not be the best or inviting to potential buyers.
However, on the flip side, there are certain smells that can be very inviting and make a buyer feel as if they are at home.
Fresh Baked Homemade Bread
I love the smell of freshly baked bread. It has a sense of home and comfort that appeals to most everyone, including buyers looking at your home for sale. The feeling of warmth and comfort floods through your system when you smell the warm and yeasty fresh bread baking or recently baked. This feeling transfers to a home that has these wonderful smells. Warmth and comfort are great attributes for a buyer to feel about your home. Comfortable and safe are how what most buyers want to feel in their homes and any scent that makes a buyer feel safe and comfy, are a good thing! This is why Fresh Baked Bread makes my list of what to cook when selling your home! Aysegul Sanford from Foolproof Living was kind enough to allow me to share some of her homemade bread recipes with you.
Homemade Bread Recipe to Try: No Knead Artisan Bread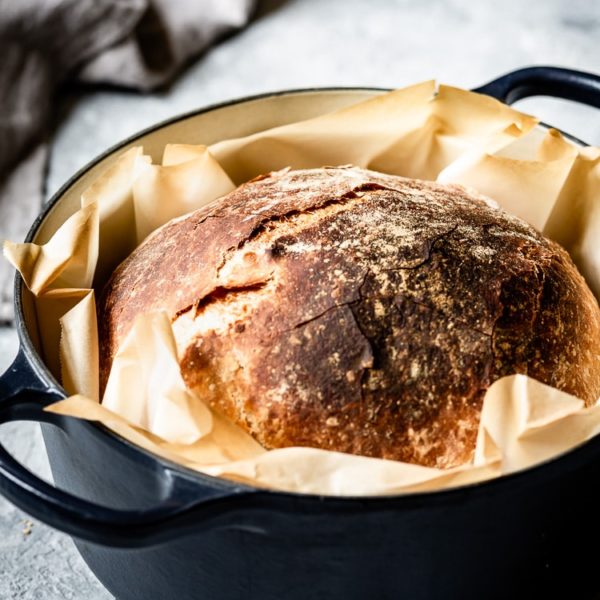 No Knead Artisan Bread Recipe – This artisan-style crusty bread gets its complex flavors and chewy interior from a 24 hour rising time. With only 4 ingredients, even the most intimidated baker can easily make this practically foolproof bread.
Apple Pie & Fresh Baked Sweet Smelling Desserts
Nothing speaks comfort more than freshly baked apple pie. Again, security and comfort play on the senses. Apple pie with its subtle cinnamon undertones and sweetness reigns supreme on the scents that makes buyers' mouths water. There are fewer smells that say welcome home better than the scent of freshly baked apple pie. There are even many candle companies that try to imitate the scent that makes us feel so welcome and at home. This is why Apple Pie makes my list of what to cook when selling your home.
Try this Easy Caramel Apple Pie Recipe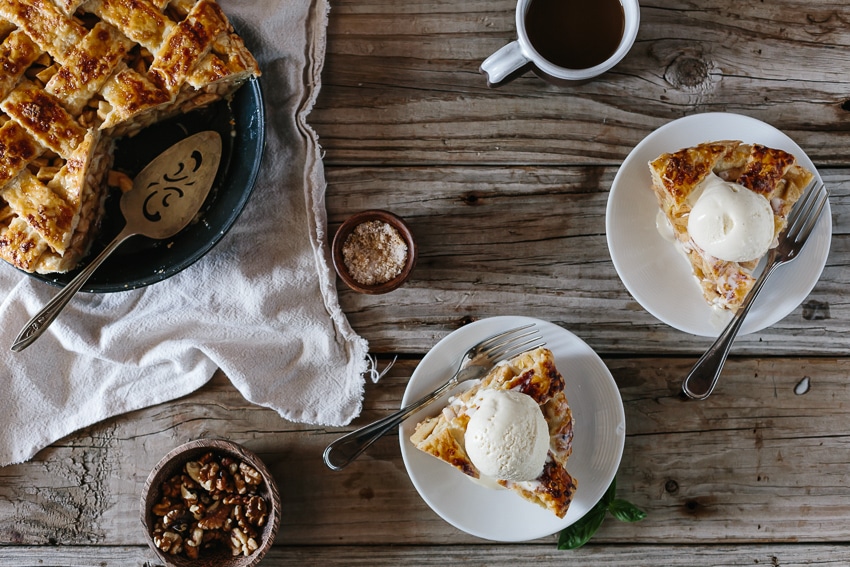 Easy Apple Pie Recipe - The apple pie we all love got an upgrade with this Caramel Apple Pie recipe. A homemade buttery and flaky pie crust filled with caramel-coated apples and then covered with a lace crust. Leave your old apple pie recipe behind and up your game with this beauty.
Lemon and Lavender
Now not all of you may be familiar with using lavender in cooking, but it works and rocks with lemon! Many rely on this dynamic combination through essential oils. The scent is fresh, clean, and floral. It sparks a feeling of clean and comfortable. You can't go wrong when the lemony and lavender aroma washes over you when visiting a home!
Try this Lemon Tarts with Blueberries Recipe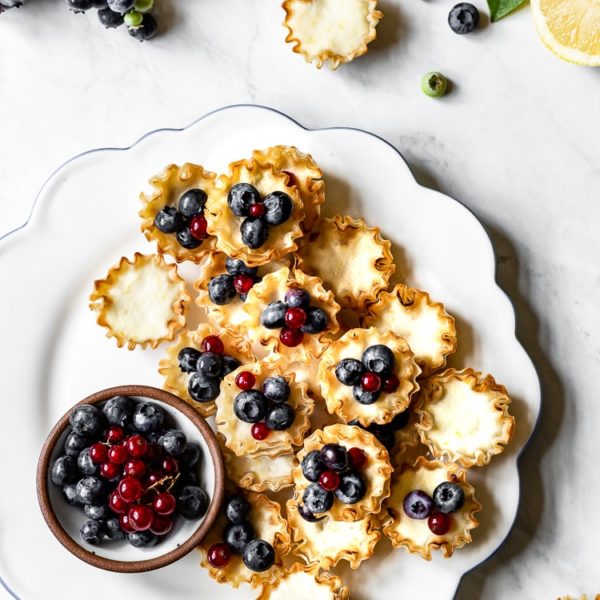 Lemon Tarts with Blueberries Recipe - Looking for an easy bite-sized dessert for a crowd? I've got you covered. These Mini Lemon Tarts are filled with ricotta-lemon filling and topped off with blueberries. They are so easy to make with only 8 ingredients and 10 minutes hands-on time. This post has been sponsored by Truvia®, but all opinions are my own.
What not to cook when selling your home!
Fish or Seafood
Let's be clear, I love fish! I am learning to fish and adore fresh and freshly cooked seafood. That said, fish can stink! Be safe and keep your fish outside on the barbeque when selling your home! The smell of fish can turn people off and will linger, sometimes for days, in your home. This is not in the best interest when trying to appeal to buyers.
Hard-Boiled Eggs
Again, I love hard-cooked eggs; but, they stink and smell terrible. It is not advisable to boil eggs and have that sulfur smell permeating through your home when trying to entice a buyer!
Stinky Vegetables, such as Broccoli, Brussels sprouts, Cabbage, Asparagus, and Kale.
I love stinky vegetables to eat; however, they really do stink up the house! Cabbage smells will linger for days and will not appeal to everyone. I love kale too, but my husband hates it when I cook these wonderful, and healthy veggies. This is a sure-fire way to turn off a potential buyer!
In cooperation and collaboration with Aysegul Sandford of Foolproof Living! Here are some great recipes to entice your buyers!!!