Search Fredericksburg Homes for Sale
Those looking for vacant residential or commercial lots will find a good selection of land for sale in Fredericksburg, Virginia. There are rolling wooded lots ideal for development, as well as waterfront properties that offer wonderful views of the Hunting Run Reservoir and the Rappahannock River.
Commercial lots are available close to downtown with street frontage and offer a great opportunity for new businesses. There is also a range of secluded acreages perfect for new homes and horse stables.
View the latest vacant lots for sale in Fredericksburg below. To learn more about buying Fredericksburg property, call 703-477-6022, or contact the Capalbo Team.
Fredericksburg VA Land & Acreage for Sale
Fredericksburg VA Land - Current Listings
June 3, 2023
Search Fredericksburg Virginia Homes by Property Type
Is Amazon HQ2 Coming to Northern Virginia?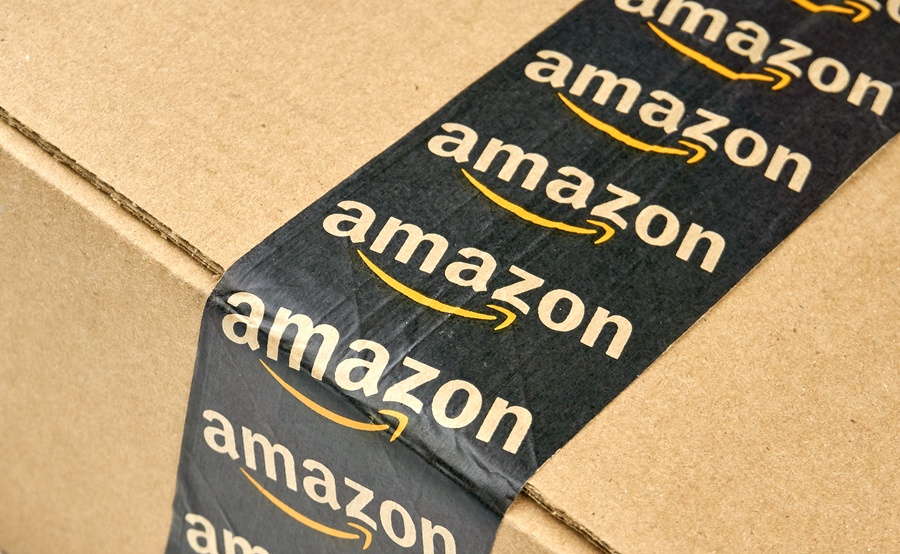 Read Our Latest Blog Post about the speculation of where Amazon may build. So many people are wondering about where Amazon will build their next Headquarters. Read Carolyn's thoughts about why Loudoun County would be an ideal location. If they choose to build it in Loudon County, what impact will that have on real estate values not just in Loudoun county but across the area?.
Carolyn's Northern Virginia Real Estate Top Picks!
This Week's Open Houses
Looking for ALL of the open houses in a specific area, neighborhood or price range? We can help! We can send you an email with ALL of the exact open houses to fit your criteria... All you have to do is let us know what you are looking for!
Call us today.
How Do I Find the Best Real Estate Agent?
Top real estate agents in the Memphis area or anywhere else work differently than the rest. They sell more homes. They have marketing strategies for homes that expose them to the right people to get them sold. The BEST real estate agents are experts and KNOW the real estate market in your neighborhood and have a track record of successful sales.
The Capalbo Team Reviews

"I was very satisfied with Team Capalbo's services. They sold our rental property in VA while I'm in Europe, without having to fly back. Carolyn's knowldge of the area helped price the house well (more than I expected) and was sold in less than a week. She provided very useful advice from start to finish. Her team had contractors ready to bid for some repairs and I was provided with a couple of bids for my approval. The electronic signing of the documents was easy and efficient. Her team was very responsive, knowledgeable, and professional. I highly recommend this team to anyone"
Amy Harper via Zillow