Manassas Condos and Townhouses
See all of the Manassas townhomes and condominiums for sale listed below. If you would like further information about buying or selling property in Manassas, please contact Carolyn Capalbo, Northern Virginia real estate agent.
Manassas VA Condos & Townhomes - Current Listings
September 26, 2023
Is Amazon HQ2 Coming to Northern Virginia?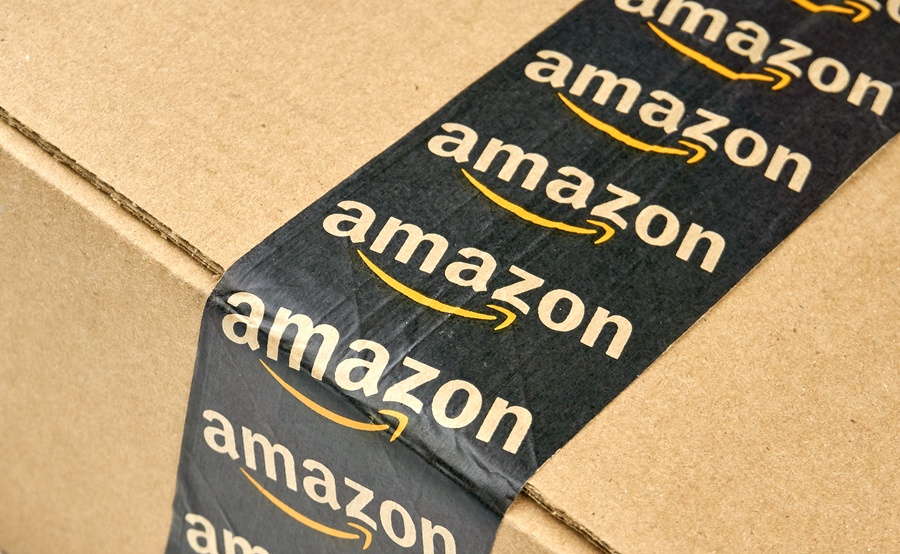 Read Our Latest Blog Post about the speculation of where Amazon may build. So many people are wondering about where Amazon will build their next Headquarters. Read Carolyn's thoughts about why Loudoun County would be an ideal location. If they choose to build it in Loudon County, what impact will that have on real estate values not just in Loudoun county but across the area?.
If you are looking for a comfortable and convenient home in a great community, look no further than Manassas, Virginia. With a wide range of affordable, low maintenance properties for sale, historic Manassas is home to some of the finest options available in Prince William County. A great location, with access to a host of amenities and excellent schools, ensures that Manassas condos and townhouses remain popular with a wide range of buyers.
To find out more about Manassas VA condos and townhouses for sale, please contact us online or call (703) 477-6022 to speak with Manassas REALTOR ®, Carolyn Capalbo.